Home
Links
My Slim Jim's
My Gear
How to's
Files
E-Mail
This was the station in 2008 It has grown a bit.

Here is a Picture of my humble station.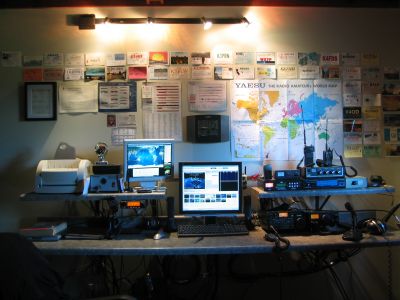 Icom 720a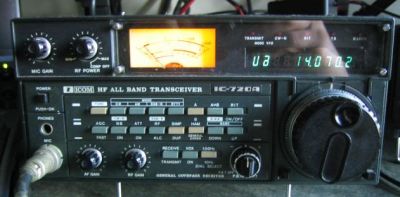 FT-897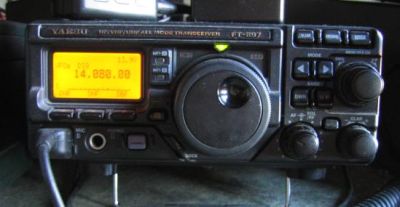 FT-2800m




MFJ-993b Tuner




My Homebrew 50Amp power supply.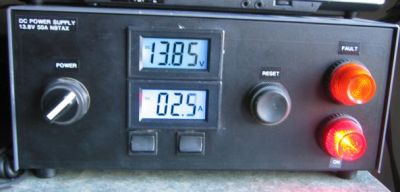 AEA PK-232(an oldie but a goodie HI HI)




My Keyer(Dont pay attention to the dust)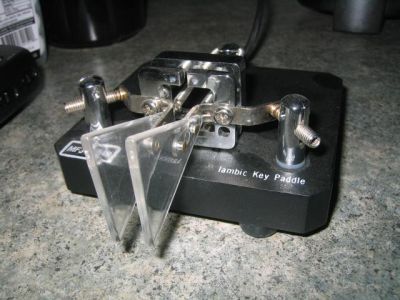 Well I have alot more stuff but that is the major equipment. I have had all of this stuff apart and played with the guts. So if you have any questions or problems with any equipment like I have drop me an e-mail maybe I can help.


This is the station in 2011

Same station. Better gear!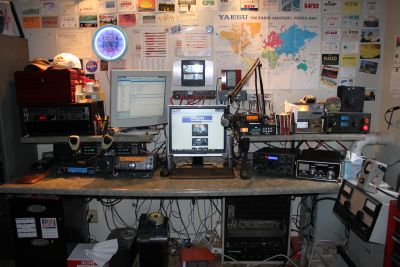 Bye Bye 720a Hello FT-301d with custom display!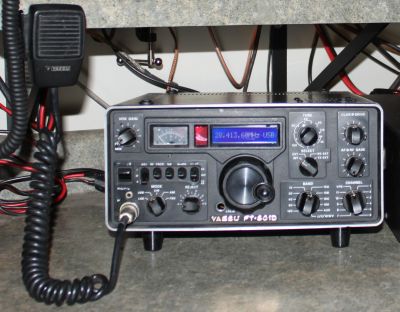 Bye bye 897, Hello Kenwood TS-2000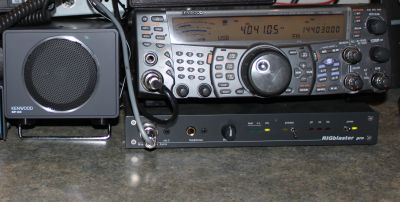 Still got some of the old goodies.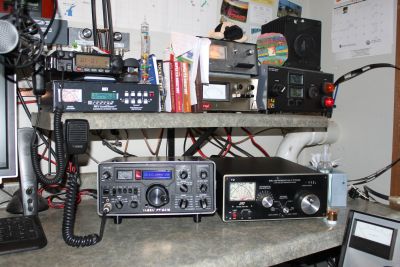 New Audio eqipment.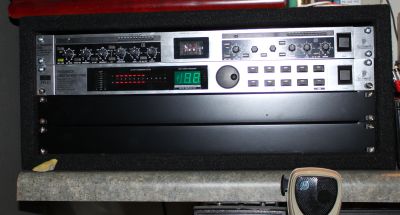 Better key!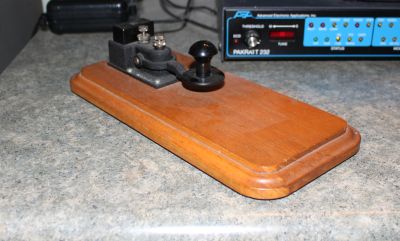 Repeater 442.350+ 131.8pl MSF5000 Digital 100w.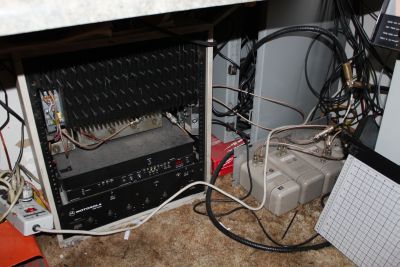 And finally the Henry 2k-4 Amplifier.